WE BOLSTER ENGAGEMENT STRATEGIES
Tatsuo blends digital and traditional approaches that amplify customer
experiences by strengthening the engagement ecosystem.
We augment brand engagement strategies that leverage the transformative digital space to increase stakeholder engagement and build meaningful relationships to expand brand reach, scale impact and market share.
As a multifaceted consortium we are passionate about delivering data-driven holistic brand communication solutions aligned to our clients' needs, catalyzing action for growth and impact.
We are more than a communication agency…
WE ARE BRAND CATALYSTS!
Reframing your brand connections
The Tatsuo approach calls for organizations to rethink the way in which they frame their brand narrative. We recognize irrespective of the product or service you offer; your target audience is besieged with information along their decision-making journey. It is key your brand is pitch perfect in a sea of noise.
As catalysts our role is to support brands in articulating their unique compelling stories to ensure they don't draw the short end of the stick in market where decisions are made from comparisons.

We are a multidisciplinary association of dynamic, highly-experienced specialists, fusing our resources, expertise and perspectives from diverse industries to deliver bespoke brand engagement solutions.
Our collaborative approach is anchored in leveraging creativity and data, bringing to the table the right minds and resources to develop and execute responsive go-to-market solutions.
The Tatsuo Consortium is made up of; content creators, engineers, designers, visual storytellers, brand strategists, tech specialists, event planners, data analysts, artists and social change agents -dedicated to supporting clients meet their core objectives.
Multichannel Content Production
Our multi-media, production management and content creation team boast 15 year's experience. They bring a world of valuable experience in multi-media process management skills from both not for profit and private sectors where she has worked in various capacities in a range of creative studios.
When the team is not hitting the ground making magic happen, they can be found in their gardens or getting into a great book.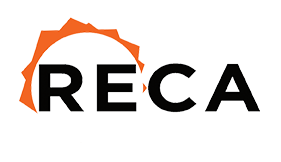 Photography & Videography
Mark Wambui is the founder of RECA (Re-tuning Cinema in Africa), a storyteller who believes stories have the power to change the world. In pursuit of making this belief a reality RECA has collaborated with incredible people and organizations who passionately wanted to tell stories about the role their work and/or brands play in making the world a better place or how their companies are innovating more human-centered solutions (products and services).
Mark is an adventure seeker and the world is his oyster; from taking continental road trips to cycling cross-country experiencing new cultures as he writes his life story.
Illustrators & Animators
Our accomplished illustration and animation team are visual storytellers with over ten years in the game. The team's passion for illustration + animation is rooted in the belief that illustrations/animations are an effective tool in communicating ideas in a fun- engaging way. When their eyes are not glued to their drawing pads the can be found screaming at a screen as they bring the gamers out to play

Events Management
Aida Odongo leads events and experiential marketing at Total Events Pro Inc.
Inspired by a lifetime of experience in the hospitality and event management industry, Aida is passionate about engaging customers (target audiences) with sensory branding activations that bring brands to life. She has planned and executed corporate events for reputable North American companies including Pepsi, Professional Beauty Association, Herbalife, just to name a few. When Aida is not hands on making magic happen at brand events, she enjoys weight lifting and CrossFit training as well as exploring different regions through culinary travel.

Digital Experience
Martin and Phoebe are the beautiful minds behind Native Collective, a social video entity creating video content fit for the digital world.
Phoebe and Martin expertise in creating digital experience stems from years in storytelling and transformative digital content aimed at evolving the connection between brands and target audience.
Creatives at heart, during their spare time they can be found running capacity building workshops for the East Africa creative fraternity.
Data analytics
Martin Saint leads the data analytics team, with an engineering background he lends his expertise from network and telecommunications engineering; creating and managing facilities + infrastructure for data centers and telecommunications clients.
Martin's 40 years' experience working in various industries that include emergency planning and response, corporate business management, digital financial services, and financial inclusion.
A thrill-seeker, Martin enjoys creating financial market algorithms and weaving in and out African cities traffic on his motorcycle.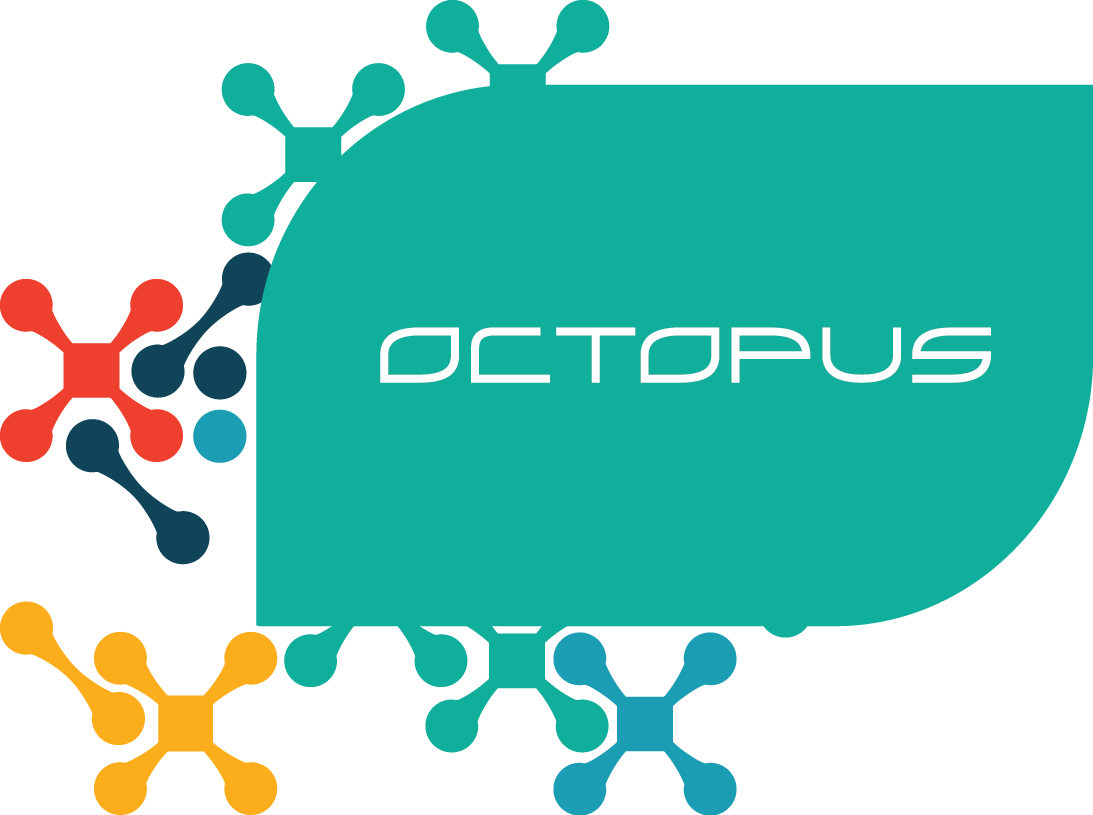 Creative Director
Akshi Shah, founder and creative director at Octopus, since 2011. An award-winning creative design house that blends art, design, and technology into new and existing visual brand communication concepts to deliver desired results for clients. She takes great pride in approaching each project with fierce intelligence, creative energy, visionary focus, flexible output and an adaptability that ensures the most impactful solution for a brand.
When Akshi makes time to peel herself away from work she throws a mean punch and kick as she enjoys boxing/Muay Thai and her idea of relaxing is conceptualizing living spaces (interior décor).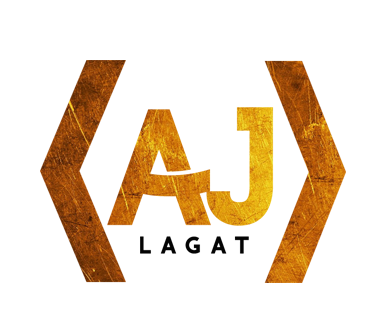 Strategist
Angela is brand communication strategist with over a decade experience building and managing brands. She has contributed to the growth and success of different multinational/multicultural brands in the private and development sectors, executing relevant strategic and targeted branded campaigns resulting in; increased awareness, stakeholder engagement and fostered bilateral partnerships.
When she's not unpacking her branding ideas to build robust strategies for clients Angela can be found recording a podcast show for MooCow Convos, working on a knitting project (usually ends up being passed off as infinity scarves) or putting on a barbeque for friends and family.
The Tatsuo Consortium is a collaborative group of organizations and individuals.
Upon receiving a brief and the scope of work, we develop a strategy, assemble the right resources and team that provides our clients access to an extensive range and depth of skills aligned to the brand needs. Prospective brand partners can expect an iterative co-creation approach at every stage from conception to actualization.
Our approach promises to build strong brand connections to encourage and support your objectives be it;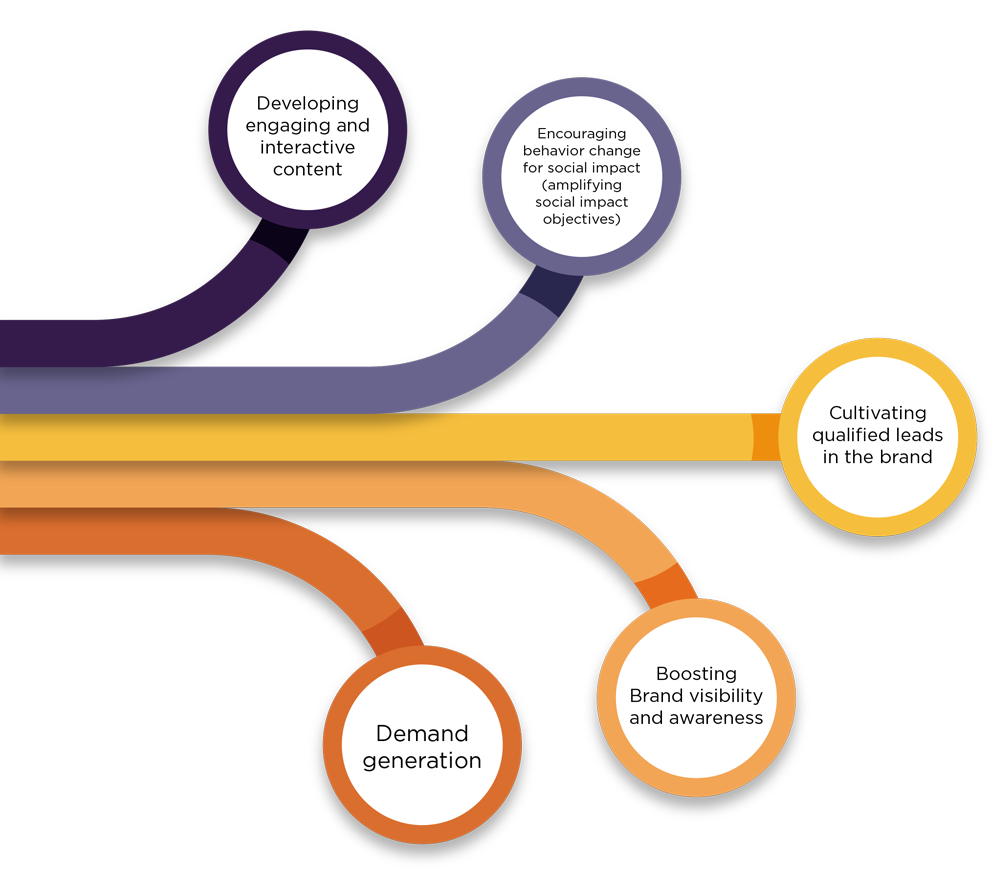 Want to join the Tatsuo Consortium?
"A consortium is an association of two or more individuals, companies, organizations or governments (or any combination of these entities) with the objective of participating in a common activity or pooling their resources for achieving a common goal."
– Source Wikipedia
Let's Connect